Fine Art & Antiques Packing, Crating & Moving
Box Doctor Moving & Storage specializes in antiques, statues, pianos, galleries & irreplaceable fine art. We take pride in helping you the old fashioned way. We are going to do a Thorough Evaluation of your items to determine the best order of procedures.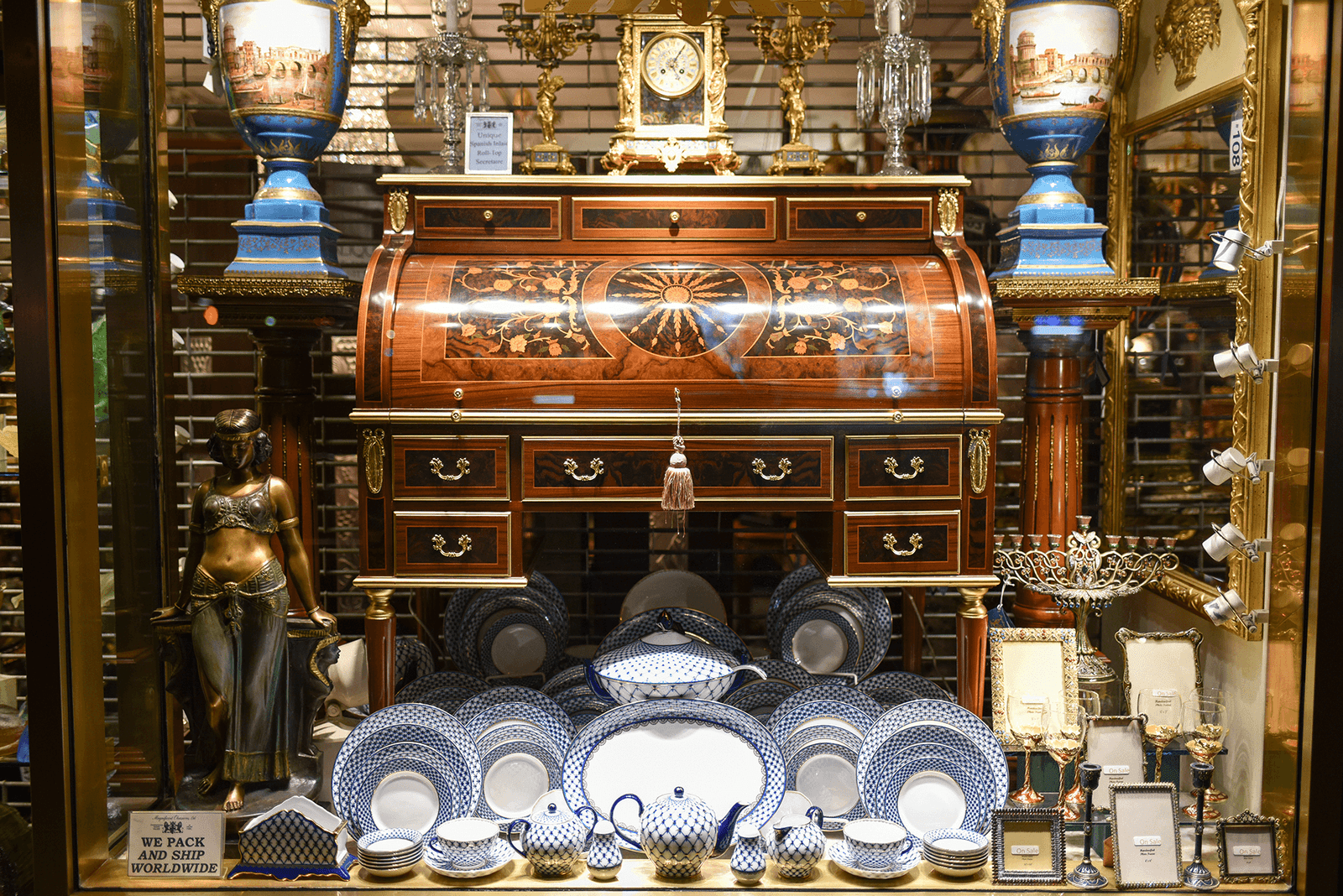 Moving large, bulky works of fine art can be tricky. With the finer pieces, attention to detail and expert handling & care simply isn't optional. Don't compromise with amateurs. With Box Doctor Moving's expertise, moving fine art and antiques are generally a straightforward process.
Larger pieces of wall art which won't have boxes at suitable sizes, or other forms of art such as sculptures and statues will likely require custom crating or boxing. This is one of Box Doctor's areas of expertise and how we got our name. We provide expertly designed boxing & wood crating for HIGH VALUE items like fine art, antique furniture and other priceless heirlooms.
Wood crating is the safest way to transport your valuable inventory to prevent it from incurring damage. Let Box Doctor handle your most precious items with expert care.
Moving Antiques
Every piece of antique furniture likely has its own intricacies that need to be accounted for in the packing and moving process. Any parts of furniture that can easily be broken will require expert handling & care.
Much like in moving fine art, in moving antiques bubble wrap & custom crating is your friend. Bubble wrap effectively prevents high-impact contact with other items that can cause dents or scratches. For additional protection, we expertly wrap all prepared pieces in a final layer of thick moving blankets to ensure zero risk of damage possible. Then we expertly build custom crating designed specifically for your special pieces. Valuable antiques lose value exponentially upon damage, so our expert handling and care is always worth any extra cost incurred.
Box Doctor Moving & Storage is licensed, insured and fully bonded moving company complying with the highest standards of the industry.
Examples of Fine Art & Antiques Moved:
Fragile or Delicate Furniture of any type
Antique Desks and Chairs
Statues and Figurines
Specialty Furniture
Wall Art, Paintings, Certificates, Records, Books
Artwork and Antiques
Collectibles, Porcelains
Sports Memorabilia, Trophies
Historical items