Expert Shipping Services for Furniture, Antiques, Fine Artwork, Pianos and more!
We have rewritten the rules when it comes to shipping furniture, making the process a whole lot simpler while at the same time keeping the costs affordable.
Looking to ship one item or a few pieces of furniture, antiques or artwork?
It is difficult to find a reliable company that can offer such a service. Often it requires a few different companies to get the job done. One to pack, another to consolidate, ship, and then even another to deliver.
Options include on-site packing, boxing and custom crating services, including pickup and delivery options with guaranteed delivery dates.
Whether you are just looking to ship your desk to a family member or divvy up an entire estate and distribute to several destinations at once, you can be sure that we have the expertise, resources and the know how to get the job done smoothly, at a fraction of the cost you might think.
Furniture Shipping Services include everything from single heavy/bulky items to:
Living Room Sets, Couches, Ottomans, Tables & Big Screen TV's

Dining Room Sets-Tables, Chairs, China Cabinets & Hutches
Bedroom Sets-Headboards/Foot boards, Mattress Sets, Dressers, Nightstands
Office Furniture-Desks, Bookcases & Cabinets & Cubicles
Valuable Antiques
Priceless Artwork
Pianos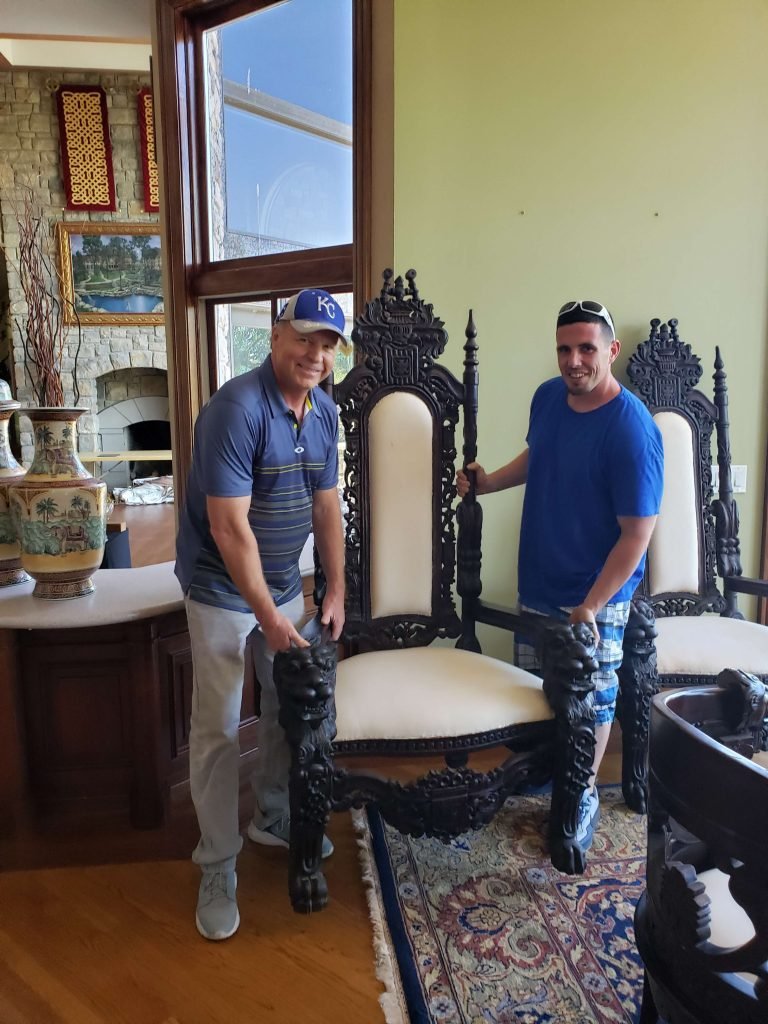 We handle loads that are too large for traditional parcel services. And since we have no minimum you can be sure no matter how small the piece or pieces are, we can get it done for you, and at a fair price. So if you're looking to ship just one piece, multiple pieces, or a whole set of furniture, you've come to the right place!